We Enable Dynamic Pricing and AI optimization
Be ahead of the market and foresee customer behaviour
We challenge traditional consulting firms
Delivering end-to-end support for your pricing project to ensure that it moves from conception to implementation and beyond.
We bring decades of practical experience in operational and strategic positions within the retail and software industries.
Fluent in both languages, economy and IT, we have the highest aptitude to harmonize pricing strategy, with IT and operational requirements.
Ongoing ability to involve the most adequate experts from our network at any stage of the project.
The focus on dynamic pricing has increased over the years with the rise of e-commerce.
The ability to vocalise a pricing strategy and invest in software solutions capable of coping with the business requirements was until now reserved for "big size" companies with deep pockets.
We, Numerus Veritas, see our­selves as enablers of dynamic pricing.
We allow your company to reach pricing excellence by taking your team on the pricing journey.
It does not matter how advanced your IT-landscape or your expertise is, rest assured, we are your partner for success bringing decades of best practice combined with an agile approach to the table.
What our clients say about us

At Numerus Veritas customer centricity is not a slogan but an attitude.
Thanks to the NV architecture, we are now flexible to switch seamlessly our price strategy to either optimize revenue, profit or turnover.
From Excel to AI in less than half a year, we are now reacting to market impulses in real time and stay ahead of our competition.
Their best practice approach enabled us to create a well balanced reporting cockpit fitted to our company uniqueness and growth focus.
The team of Numerus Veritas conceived and implemented a stringent and efficient pricing strategy along our requirements.
Our pricing processes include a well harmonized interaction between employees and software. It has been playing a key part for our digital change challenge success.
We turn your data into agile pricing
The process of bringing pricing to maturity is defined step by step. In this way we ensure that our clients develop the necessary knowledge within specific topics in order to grow with their project and recognize further potentials along the way.
With the digital age, data quality is coming much more into focus. In order to be able to derive comprehensible, directional and fact-oriented decisions from the large amount of data, we help with their preparation, structure questions and offer solution proposals in order to process complex data with simplified and efficient rules.
Pricing Strategy
* Pricing strategy definition (national/ international)

* Definition of requirements for an efficient implementation of the pricing strategy

* Data analysis and pricing scheme derivation
Price Logic Architecture
* Concept of pricing rules and AI supported recommendations

* Roadmap for implementation

* Re-calibration of pricing processes and user roles

* Formulation of RFPs

* Assortment segmentation with AI deployment
Implementation
* End to End IT integration concept

* Project management and client coordination

* Software customisation

* Support of the pricing team

* User Training / handbooks
Follow-up
* Operational and strategical KPI reporting

* Continuous monitoring of price and market position

* Optimal adjustment of pricing rules

* Pricing team sparring partner
Numerus Veritas is a one of a kind pricing consulting company dedicated to enabling pricing digitalization and automation. We challenge your team as your sparring partner and trainer to enhance inhouse knowledge and take it to the next level.
With decades of experience in the retail and software industry we know how to bring to light the influencing parameters and dependencies for a successful transformation.
Traditional consulting firms end their engagement with a blue print and leave a customer behind, still lacking the know how to bring the concept to life. We are commited to standing by your side through the entire pricing journey, from concept to go live and thereafter. Our ongoing excellent relationship with all our customers stands as solid proof of our engagement to your success.
yearly revenue from our pricing solutions
Management of Numerus Veritas
Committed to your success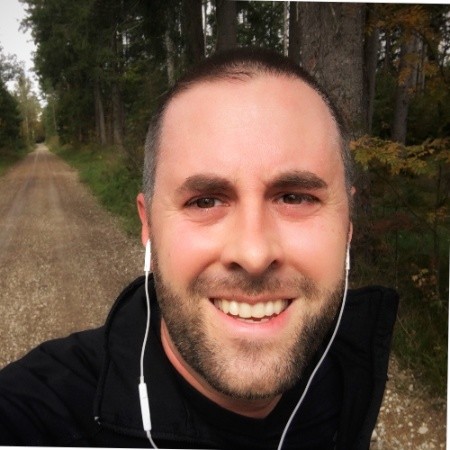 Rodolphe Merle
Senior Partner
Pricing as a journey not a one shot.
Rod has over 15 years of experience in pricing and the retail industry. Prior to NV he has been working for large multinational companies to drive the rollout of their pricing agenda and has a long proven track record in data driven optimizations to achieve B2B/B2C targets.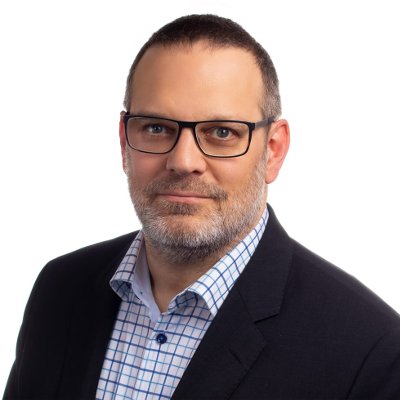 Peter Schunck
Senior Partner
No comment, just numbers.
Peter entered the pricing stage in 2015 after 18 years of a broad variety of successfully managed responsibilities in software & consulting firms. With his strong background in finance and controlling paired with his high affinity for big data, the step into pricing was the logical consequence.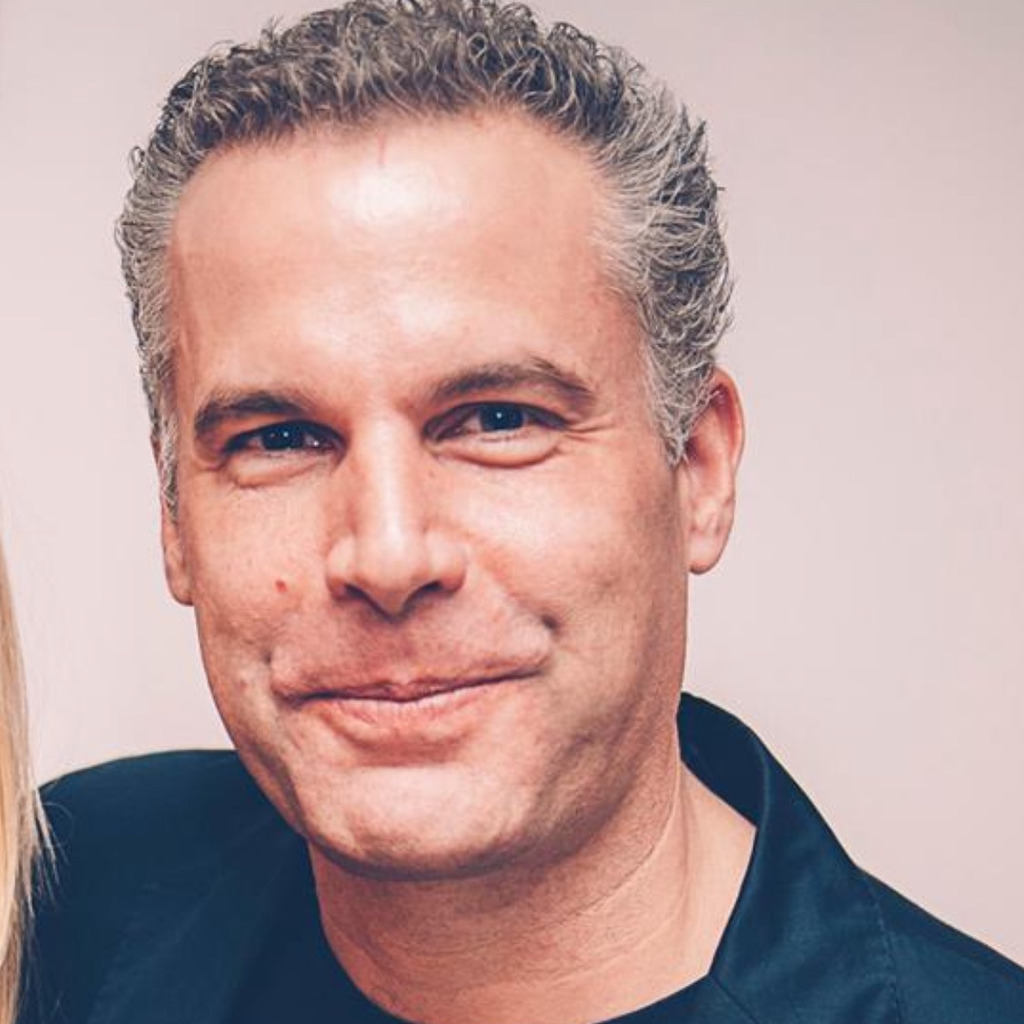 Markus Heuser
Senior Partner
Pricing to maximize Financials. 
Markus is a retail professional with a strong track record of more than 20 years. He worked in various Key Management roles within Amazon, Philips, MediaMarktSaturn and Apple. His experience encompasses general management, Sales and strategic planning with a strong focus on pricing strategies for On- and Offline retail.
and get ahead of competition